Hello there, I'm Luigi!
I'm a Computer Engineer and Radio Amateur (PU2SPY). Here you can find information about me and my projects. I talk about SDRs, Raspberry Pi, Machine Learning, Parallel Computing, Satellites, Python, C++, and Golang.
Thanks for visiting!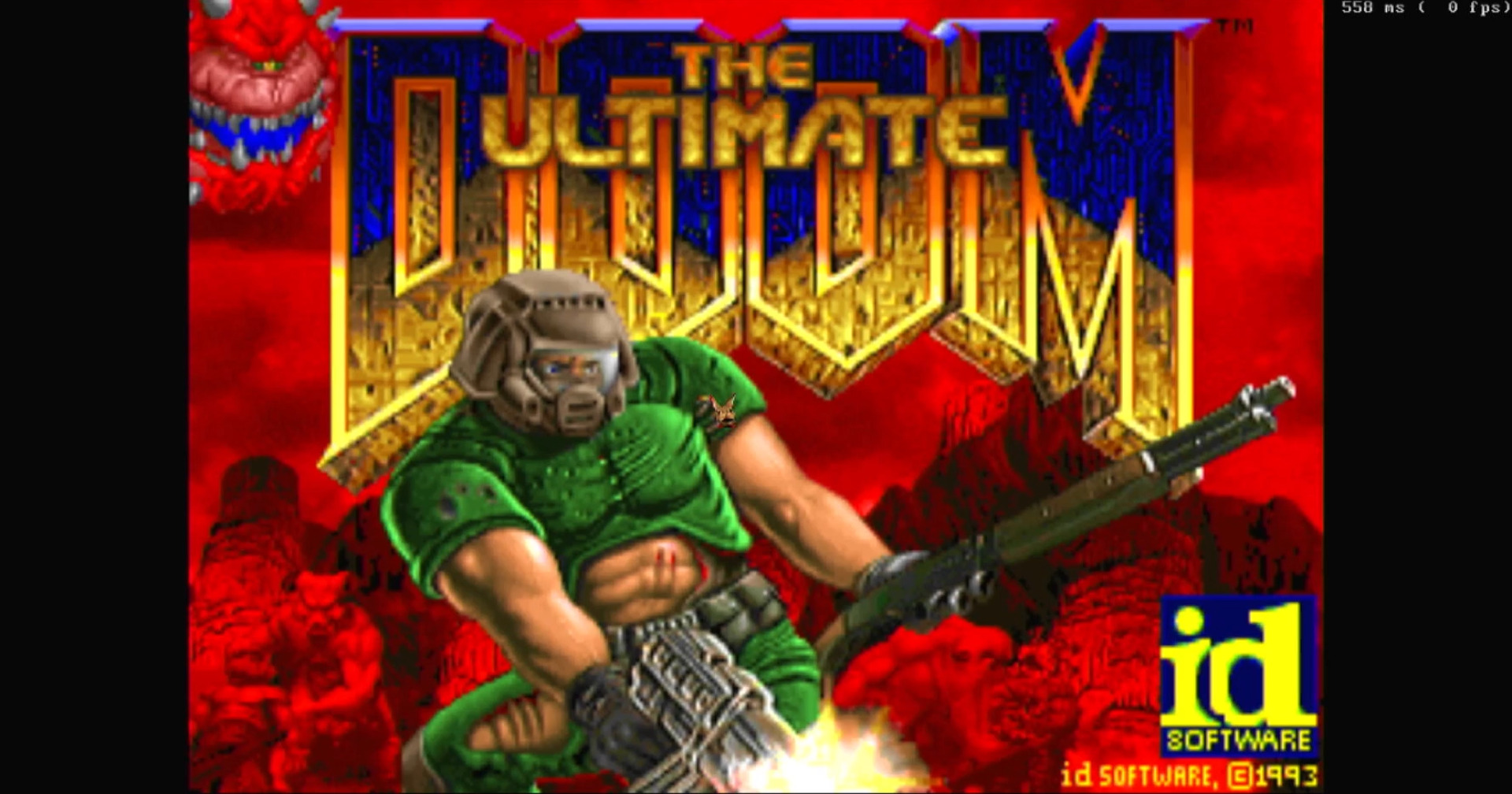 Vulkan is the new kid in the block for GPU accelerated tasks for Computing and Graphics. This new standard was released by the Khronos Group in 2016. When compared to OpenGL, Vulkan gives the developer more control over the hardware. This approach is widely used by other standards like DirectX 12 and Metal. The Raspberry Pi Foundation is working with the Open-Source consultancy company called Igalia to develop Vulkan drivers for the Raspberry Pi 4 Broadcom SoC.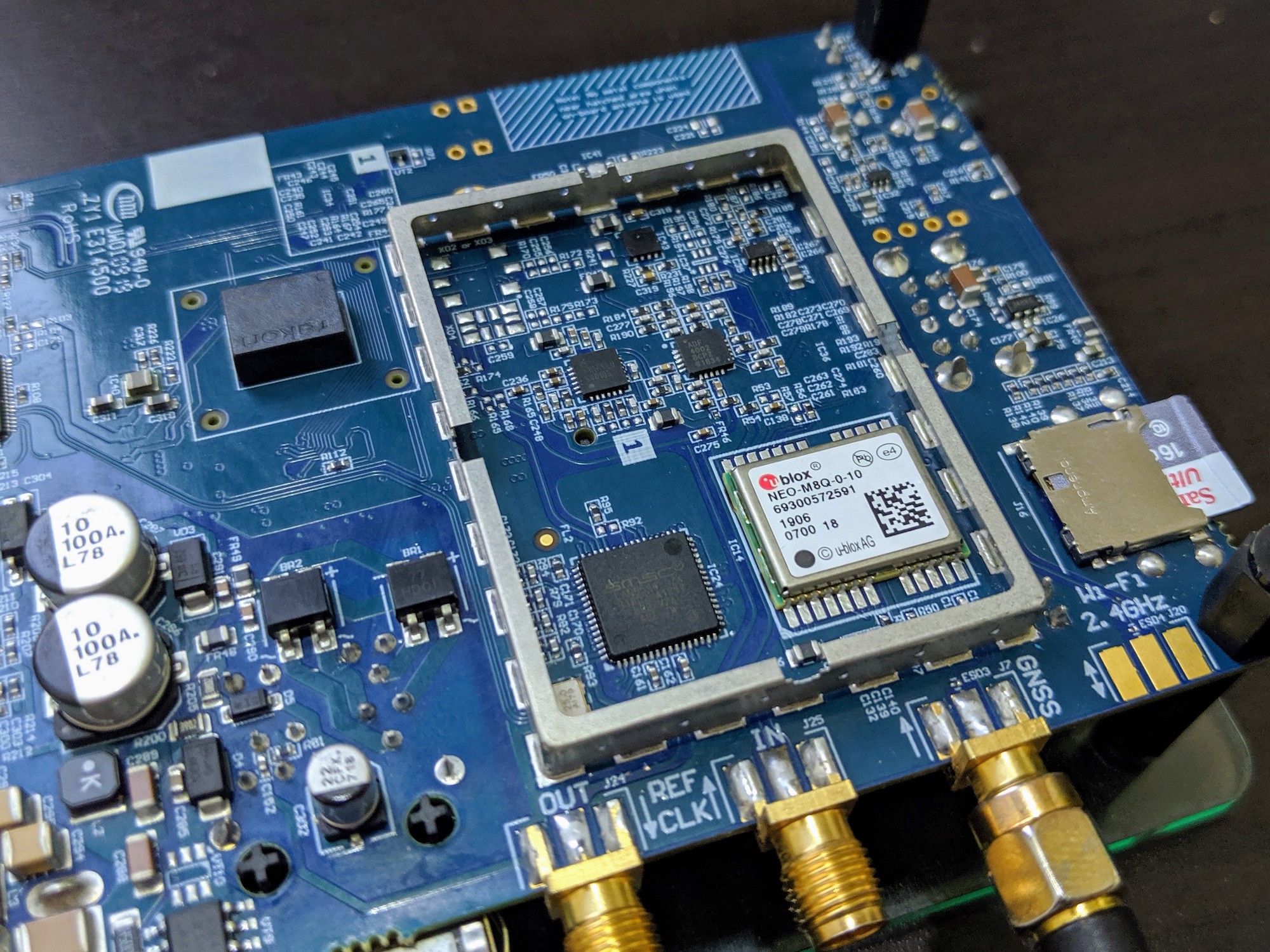 In this blog post, I will explain how I managed to get a GNSS multi-constellation monitor called Galmon working on my LimeNET Micro. The Galmon project is a crowdsourcing tool developed by @PowerDNS_Bert to monitor the health status of GNSS constellations including the GPS, GLONASS, BeiDou and more notably Galileo. The project relies on volunteers to set up inexpensive stations based on the Ublox-M8 module to receive GNSS packets and send diagnostic data back to an aggregator.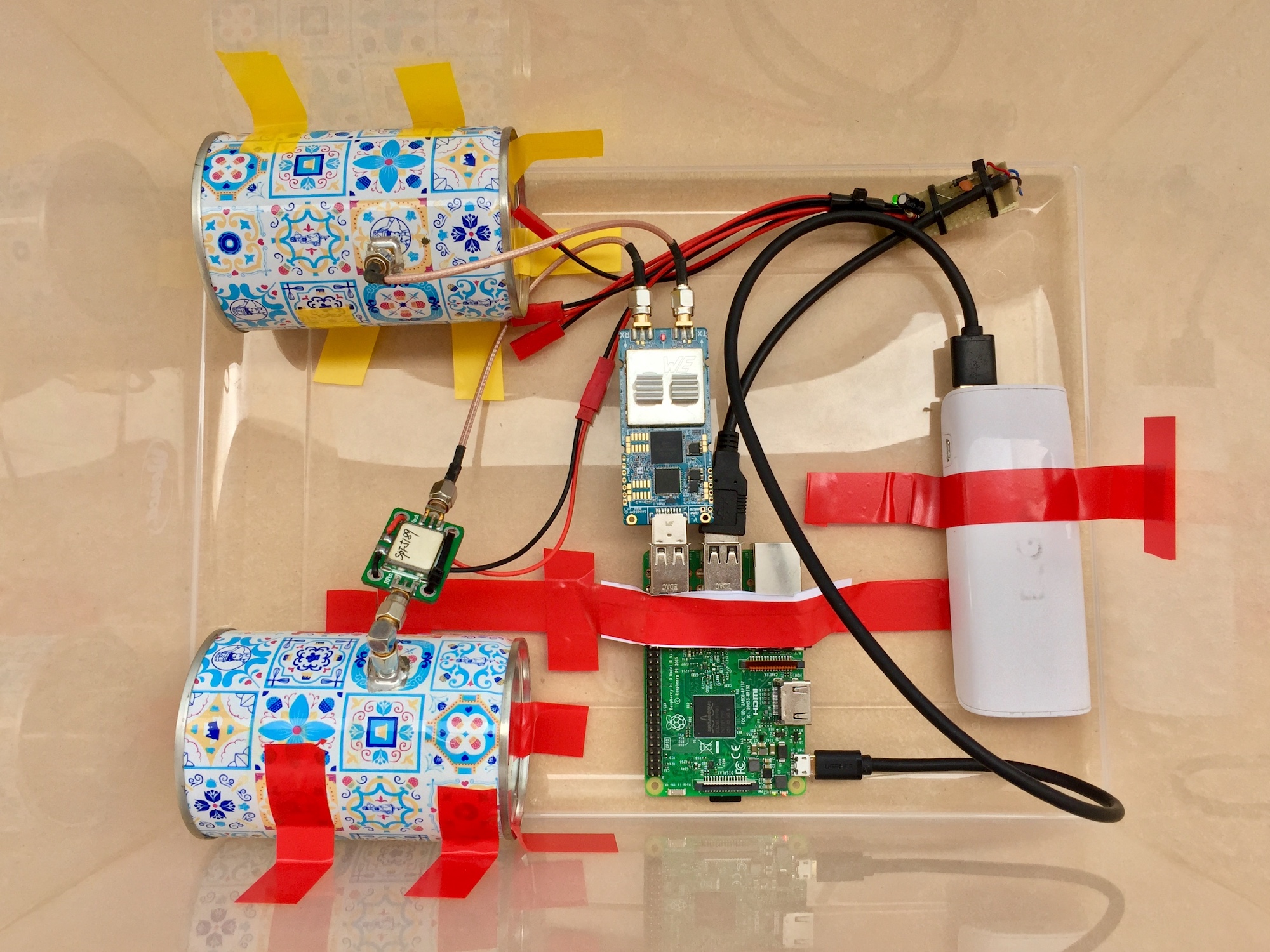 In this blog post, I'll talk about my experiments with Software Defined Radar. This concept implies that radar systems can be simplified by abstracting analog hardware in favor of software implementations performing Digital Signal Processing inside a processor module. This is useful for aerospace applications. It lowers the complexity of the radar system consequently reducing the maintenance, weight and the probability of something misbehave in-flight. After reading about that, I wondered if it was possible to make something similar to reduce the number of expensive analog front-end parts needed for a radar system.
In this post, I'll detail how I managed to reverse engineer the telemetry signal from GOES-16 — NOAA's third generation geosynchronous weather satellite built by Lockheed Martin and launched into space by ULA's Altas V rocket. GOES-16 Telemetry Being Demodulated and Decoded. This satellite is mostly known by the HRIT signal, responsible to distribute high-resolution meteorological data to hundreds of institutions throughout the portion of the earth illuminated by the spacecraft.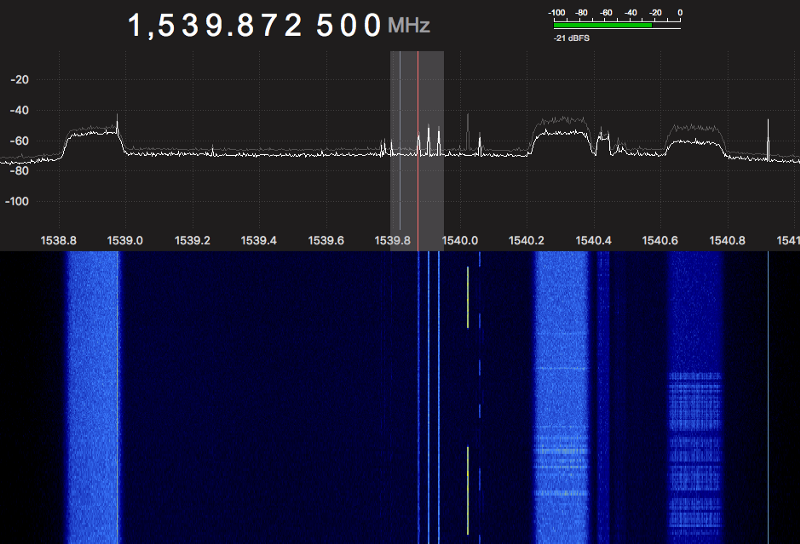 I originally bought most of this hardware for the reception of the HRIT & LRIT signals coming from the NOAA's GOES Geostationary Satellites. Since I'm waiting for more LNAs to arrive from China, I decided to play around with my stock Wi-Fi Grid Antenna and figure out what else I can do with it. Although this is a 2.4Ghz antenna, the L-Band is close enough for a good SNR. Thus, I can receive almost every signal on the L-Band with this stock antenna, great!